About Xolutech
Our company
Work with us and you'll be working with the top 1% of the country.
7Years' Experience in Software Development
We've been doing it right for 7 years because we love what we do. Our experts have the expertise and commitment to help you succeed.
Why Xolutech?
Xolutech is an opportunity to grow and increase your value with innovative software tools, brand awareness, digital marketing, support and maintenance, and consultancy services.
Our Story
Xolutech was founded in 2015. We started as two-person operation and now we're growing rapidly everyday.
Our Values
We create a bond of union and commitment with our clients where our main values are Alliance, Reliability, and Excellency.
Our Culture
Our team is made up of professionals with vast experience and quality education. We consider ourselves a big family with high values of commitment and work ethic.
Meet our Xolutech leaders
Leadership

Treicy Herrera
CEO / Founder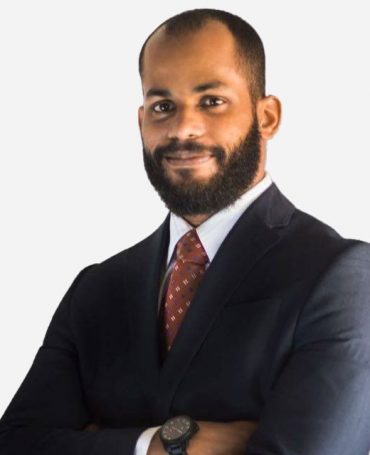 How we distinguish ourselves?