Startup Business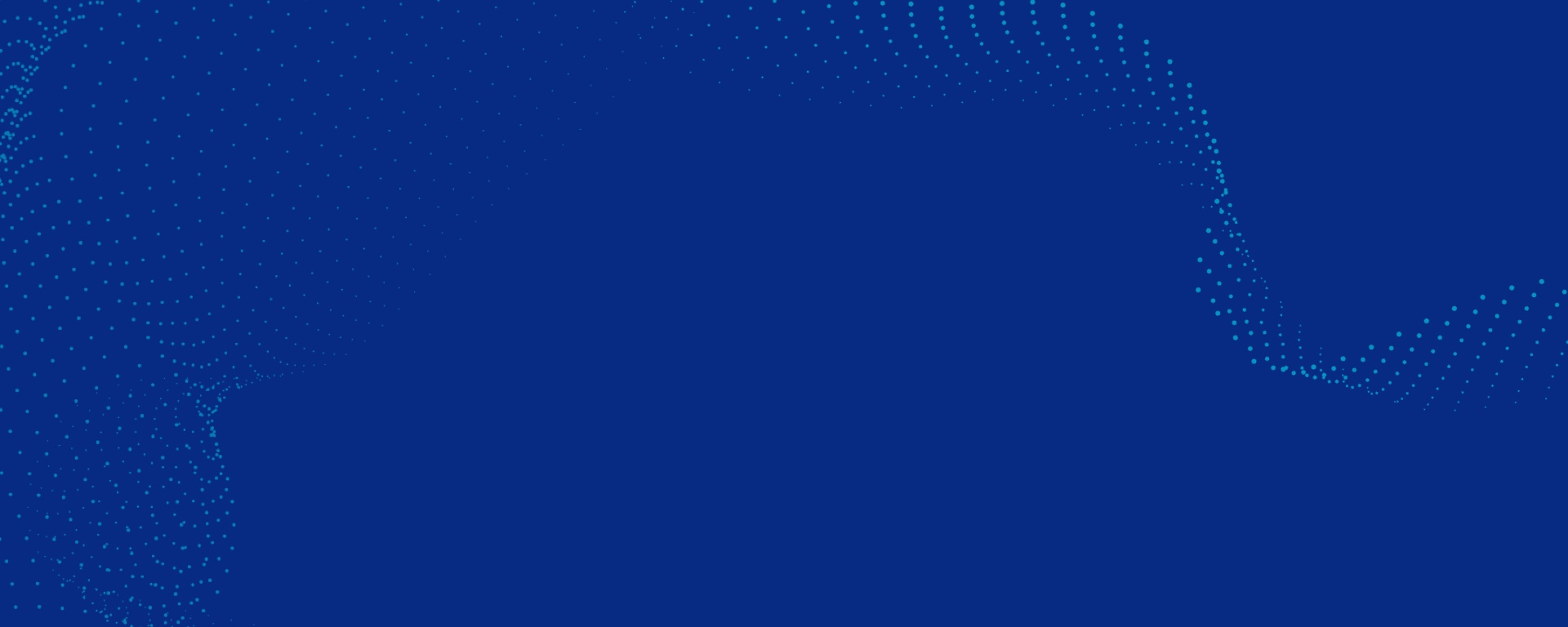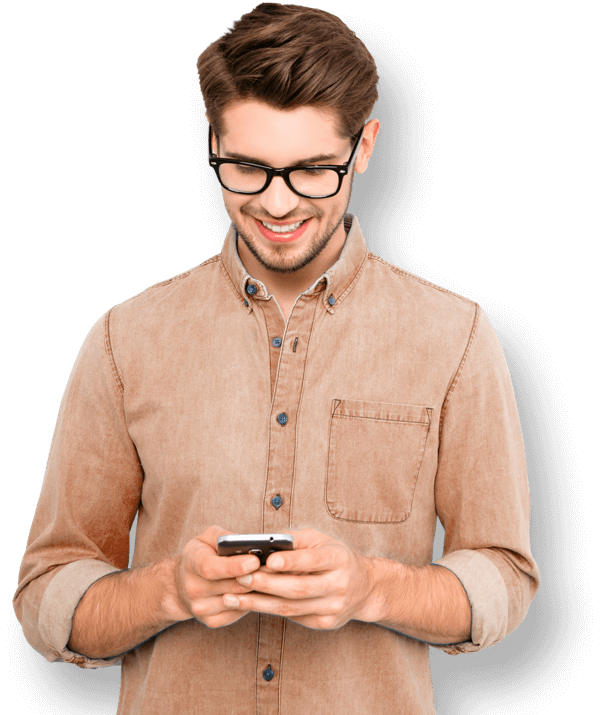 IT Software and design
Virtual technology in a Refined IT System
Set the trends for desktop & server virtualization technology
Free Sample
Our company
Share the joy of achieving glorious moments & climbed up the top.
How can we help your business?
Through the collaboration with customers in discussing needs and demand, we're able to attain mutual understanding, gain customer trust to offer appropriate advice, and bring about suggestions on suitable technology to transform your business.
What are the advantages of Mitech?
Mitech takes into consideration every little detail to make sure the system run smoothly and responsively. Mitech employs a new technique called Minified Technology for securing customers' database & building up highly confidential firewalls.
How working process is simplified?
We reduce redundant complex calculations and lengthy erroneous code texts with simpler ones to ensure Mitech would run seamlessly and the design is reserved in its best form when viewed from a wide range of mobile devices & browsers.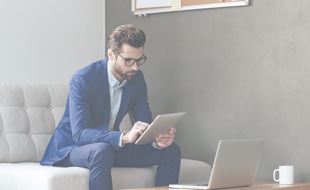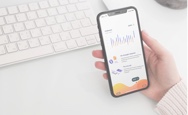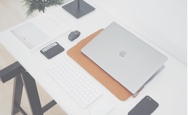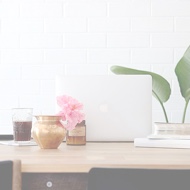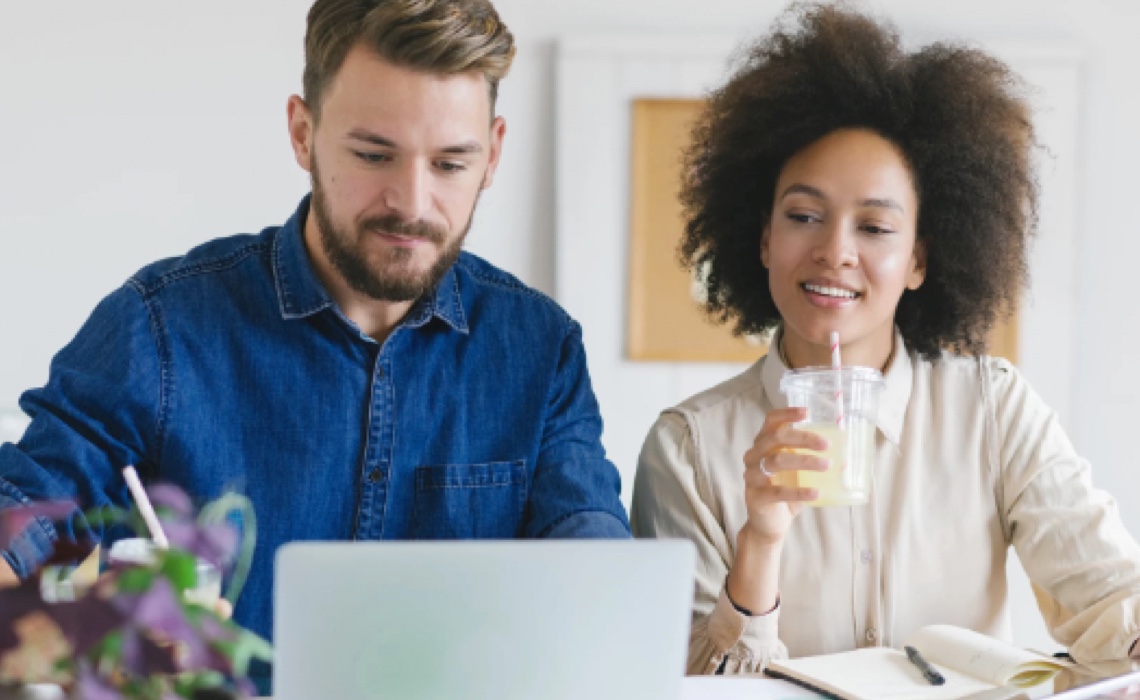 Our services
Preparing for your success,
we provide truly prominent IT solutions.
38Years' Experience in IT
We have Lot's of Success Stories
Optimal Technology Solutions
Preparing for your success,
we provide truly prominent IT solutions.
Testimonials
What do people praise about Mitech?

Working with @Xolutech is like having a family member who can fix everything.


Nicolas Espinal
Industrial Engineer
@Xolutech has helped me to understand the importance of technology for my business.


Miguel Rodriguez
Back-End Developer
@Xolutech has been the company that has helped grow. I'm thankful for it.


I discovered @Xolutech services by chance on the Internet to find a suitable software development services provider. This must be fate, not an accident at all.

There are thousands of Software Development service companies. But there's nothing like @Xolutech. Their reputation is just evident.


Maggie Strickland
Designer
I've been working with over 35 Software Development companies on more than 200 projects of our company, but @Xolutech is one of the most impressive to me.

Stephen Mearsley
PR Officer
Software Development service is not an easy path to follow. But these guys can make it to the top with premium services and dedicated customer support.
To make requests for further information, contact us via our social channels.
We just need a couple of hours!
No more than 2 working days since receiving your issue ticket.